A country fair in the foothills of the Blue Ridge Mountains
We will see you on September 17 & 18, 2022 (10 am – 5 pm each day) for the 52nd Bluemont Fair!
Admission: $10
Children 9 and under are free.
Sorry, no pets.
Parking is free.
2021 Bluemont Fair Poetry Contest Winners
We are happy to announce the 2021 Bluemont Fair Poetry Contest Winners.
Best of Show – Celeste R, Herndon

Age 6 to 9 Winner – Charlie B, Round Hill

Age 10 to 13 Winners – Celine R, Herndon and Ava C, Leesburg
The winning poems can be read here.
Welcome to the Bluemont Fair!
Bring your family and friends to the annual Bluemont Fair and take a day to wander through our 200-year-old village nestled in the foothills of the Blue Ridge mountains. Browse our artisan crafts and enjoy local wine, beer, and music, all while experiencing the history and traditions of our area.  Grab a bite to eat or attend an archaeology demonstration while the children enjoy free games in the Children's Fair or visit the petting zoo.  Breathe in some mountain air, have fun, learn something new, and start checking off that holiday gift list, all for less than the price of a movie. (And kids 9 and under get in free!) See you at the Fair!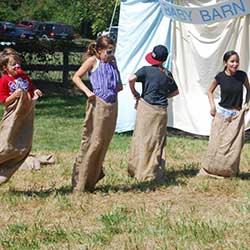 There are so many ways to have fun at the Bluemont Fair! See the Activities.
Below are the winner's of the 2021 Bluemont Fair Poetry Contest.  Categories included Best of Show, Ages 6 to 9, and Ages 10 to 13.  Thank you to all who participated and congratulations to the winners. Best of Show Trot From Far Away by Celeste R, age 11, Herndon The hard hooves, that swiftly trot, Are … Read More
Find out how you can become involved by sending a message to us: Contact Us.
The Bluemont Citizens Association awards yearly scholarships to graduating Bluemont students who volunteer in the community. A great way to get volunteer hours is to participate in the Fair every year! Learn more…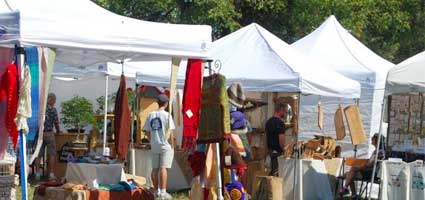 If you want to be a vendor, service provider, or baked goods consignor, click here for information and applications.