A country fair in the foothills of the Blue Ridge Mountains
We will see you on September 18 & 19, 2021 for the 51st Bluemont Fair!
Admission: $10, Children 9 and Under are Free. Sorry, no pets.
Welcome to the Bluemont Fair!
Bring your family and friends to the annual Bluemont Fair and take a day to wander through our 200-year-old village nestled in the foothills of the Blue Ridge mountains. Browse our artisan crafts and enjoy local wine, beer, and music, all while experiencing the history and traditions of our area. Grab a bite to eat while the children enjoy the games in the Children's Fair or play in the Indian Village's wigwam. Breathe in some mountain air, have fun, learn something new, and start checking off that holiday gift list, all for less than the price of a movie. (And kids 9 and under get in free!) See you at the Fair!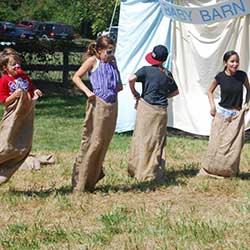 There are so many ways to have fun at the Bluemont Fair! See the Activities.
Do you make, exhibit, and sell hand-made items that are 100% your work? Then the Bluemont Fair want you to submit an application even if it is after the deadline.  If your any reason the fair is cancelled, Juried Crafters will have any application fees fully reimbursed. If you are able to demonstrate your ability, … Read More
Find out how you can become involved by sending a message to us: Contact Us.
The Bluemont Citizens Association awards yearly scholarships to graduating Bluemont students who volunteer in the community. A great way to get volunteer hours is to participate in the Fair every year! Learn more…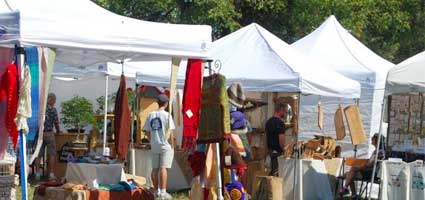 If you want to be a vendor, service provider, or baked goods consignor, click here for information and applications.